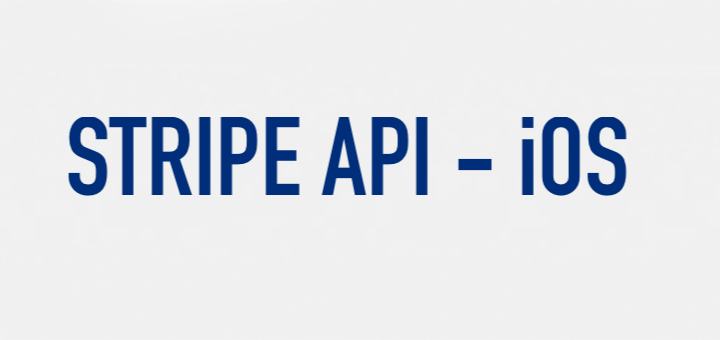 0
Far from setting up payment gateways, Stripe integration is a solution that helps developers enable payment through their web or...
0
In this tutorial we'll use the OAuth library for Swift: OAuthSwift, to authenticate users through the Goodreads identity provider. The library...
1
In this tutorial we'll build a simple and effective user registration system for iOS in Swift. Which we are going...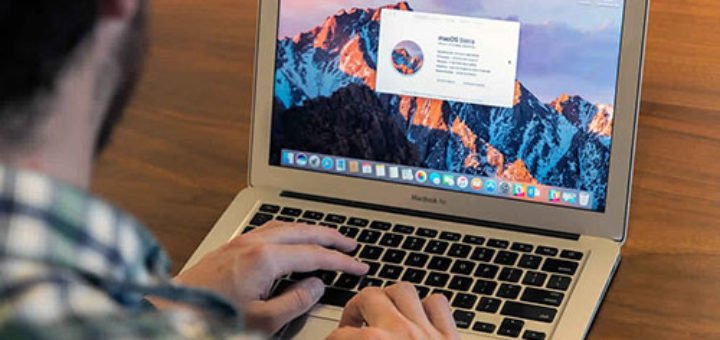 6
Building software for Mac is not so workable compared to building software for other plateforms.The reason is: creating Mac software requires...